Welcome to my Sims Stories.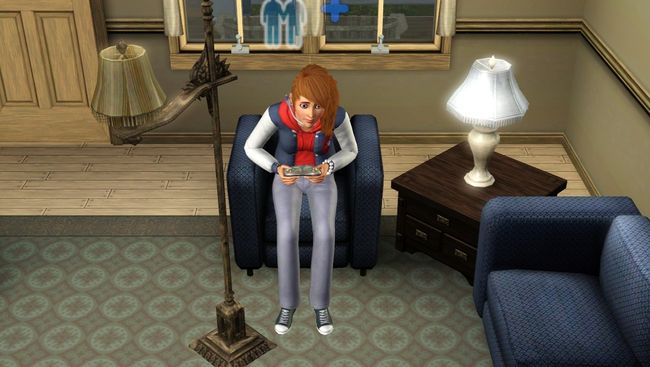 About this site
Hewllo fellas :) 
Welcome to my Sims 3 stories blog hehee :D. Is my first sims story blog so enjoy :) :D 
About me
 Umm.. Lets say I like to play games like : B.O , PW, Forsaken world, Wizard101 and Of course The Sims 3 :) 
Music: mostly K-pop ( Bigbang, 2En1 U-KISS etc) Katy perry , Bruno Mars :) 
I am a girl that love to eat food,  imagine stories , sing , dance.
I spoke 4 languages, English,Indonesian,Mandarin and French hehehe :D